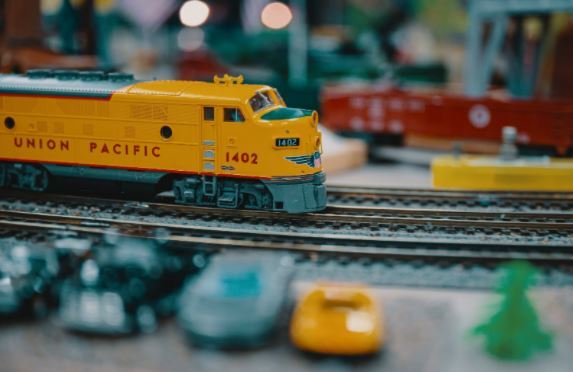 Downsizing or Estate Planning
Are you thinking about downsizing your collection because of financial reasons, or maybe you are worried about leaving your loved ones with a massive collection to sort and sell after your passing? Well, you are not alone. Many collectors are downsizing in these current times or considering the best alternatives that fit their personal situation. Let's take a closer look at several options and identify a few tips that can help you with the process.
Worthwhile
One of the more obvious worries a collector has with downsizing or selling a collection is making sure your items sell for what they are currently worth. How does Trainz help with this? We do the research for you. This means that we look at the current market value for the item, in its present condition, and generate a price we are willing to pay for it. We add up the value of your collection and provide you with an offer. When planning for your collection, remember to be realistic with your value assessment. Did you repaint the model, or customize it in some other way? Unfortunately, many of these alterations typically reduce the value. Many people have an inflated sense of value but you need to be sure your calculations take in consideration the current market price. On the flip side of this, your item might have skyrocketed in value over the years! Thus, it is extremely important to do your research.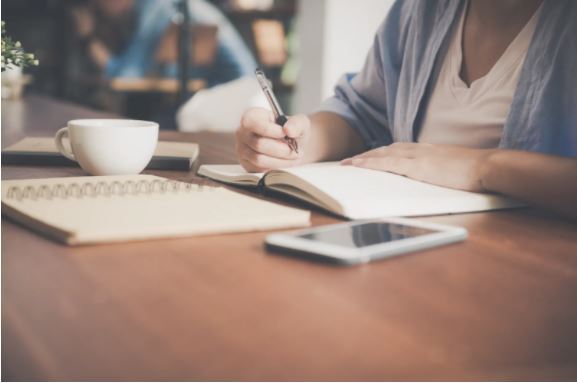 Proactive Estate Planning
If you are in the process of estate planning recognize the fact that you know the value of your collection better than anyone else. Will your family recognize its value after your passing without strenuous research? The best course of action is to act now and make a list of items with prices and important information to ensure your family receives top dollar. Family members are often overwhelmed dealing with these financial issues on top of the emotional turmoil. Being proactive in planning for the distribution and selling of your collection can truly aid your family long term. Please check out our Estate Planning Guide for more tips.

Sale Purgatory
If you are a collector with a wide variety of tastes it can be very worrisome to think that someone will just be picking what they want, and leaving the rest to reside in a state of limbo for who knows how long until the right person comes along to buy. This can mean waiting for months and months for your collection to sell in its entirety, and realizing that you may not receive the full value for each item. Whether you list your collection yourself online, or a physical sale in person, the length of time it takes to completely reap all the monetary benefits can be considerable. Once again, Trainz can really help you with this problem. If you accept our offer for your entire collection you receive a lump sum - without the worry.
Selling Options
As we have discussed you have a few options when selling with various drawbacks and advantages. Whether you decide to sell online or in person we recommend that you do your research beforehand. Make sure you understand it may take a while to sell your collection - especially if the collection is highly customized or a large assortment of items. This process can be stressful and doubly so if you are listing the items online yourself. This means you will have to take pictures, write up an item description and set your desired price. Here at Trainz we do all of this ourselves. If you decide to sell your items to us or use our consignment service, it is decisively much less work for the collector. Oh, and did I mention that we come to you and pick up the collection ourselves? These are all important aspects to consider when you are contemplating the best way to sell your collection and what will be most beneficial for you. For more information about how the selling process at Trainz works, please check out our website!